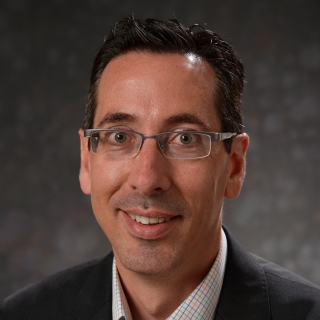 Dr. Christopher W. Leitz is an assistant leader of the Advanced Imager Technology Group. He is currently researching the use of germanium for short-wave infrared and X-ray band imaging applications, as well as developing new methods for fabrication of advanced imaging devices.
Before coming to the Laboratory, Leitz worked at several start-up companies, most recently developing novel, low-cost photovoltaic cells for solar and thermal energy conversion. Leitz has authored or coauthored over 50 papers and conference proceedings in the fields of fabrication and analysis of semiconductor materials and devices. He has also been awarded 15 U.S. patents.
Leitz received a BS in materials science & engineering from the Pennsylvania State University in 1998, a PhD in materials science & engineering from MIT in 2002, and an MBA from MIT in 2007. His graduate research concerned growth and characterization of silicon-germanium materials for applications in microelectronics.