Title:
Head of the Safety and Mission Assurance Office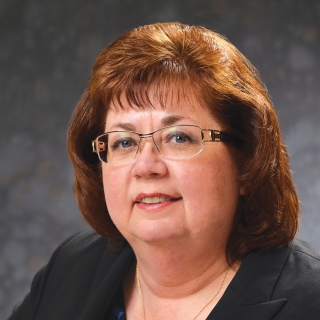 Deborah A. Valley is a member of the Director's Office staff and the Head of the Safety and Mission Assurance Office. Her background has been in mission assurance, Department of Defense (DoD) program management, and more recently environmental, health, and safety. She has extensive experience in defining strategy, establishing standards, and integrating results.
In her role as Head of the Mission Assurance Office, her focus is on the prevention of risks and continuous improvement to program execution. She has extensive experience in the Capability Maturity Model methodology and the Aerospace 9100 Quality Management system recommended for DoD systems. She has led the implementation of AS9100 and has guided the system transformation on the basis of lessons learned and the strategic direction of innovation at the Laboratory.
Prior to joining Lincoln Laboratory in 2010, Ms. Valley worked at Textron Systems Division and Raytheon Systems Division, where she has managed programs and teams throughout the development life cycle from conceptual design through full-rate production. She holds a BS degree in mechanical engineering from the University of Massachusetts Lowell, has completed an Executive Development program developed by Harvard, and is certified in program management from Boston University.