Title:
Department Head, Contracting Services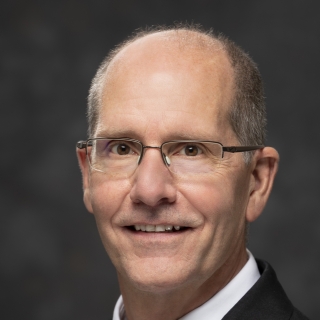 Donald L. Vandeveer is the Head of the Contracting Services Department (CSD) at MIT Lincoln Laboratory. He is responsible for directing all aspects of contracting (buying and selling); technology and software licensing; export and publication release reviews; logistics; ethics, compliance, and conflicts of interest; and initiatives to foster connections with small and diversity businesses.
Mr. Vandeveer's extensive career in the contract management profession spans more than three decades. He has volunteered in leadership positions such as national director and chairman of a National Education Seminar for a Pennsylvania chapter of the National Contract Management Association (NCMA) and has served as a loaned executive for the United Way campaign.
Mr. Vandeveer holds a BS degree in aviation engineering from The Ohio State University and a Value Based Lean Six Sigma Black Belt certification from the University of Michigan, and he has achieved the credential of Certified Professional Contracts Manager through NCMA.