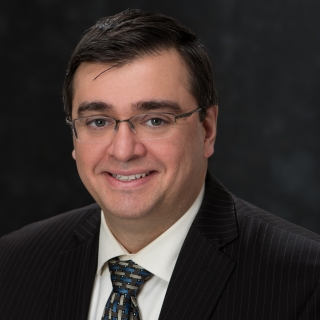 James R. McIntire leads the Interceptor and Sensor Technology Group at MIT Lincoln Laboratory. The group assists the Department of Defense, including the Missile Defense Agency and the U.S. military, with protecting the country and U.S. forces by developing advanced technologies that enable air and missile defense systems to identify, track, and intercept potential threats. Technology and system developments help improve advanced missile defense concepts and capabilities with new ground, airborne, and space-based sensors.
Since joining Lincoln Laboratory in 2001, McIntire has supported a variety of programs and research areas, including boost/reentry phase tracking, RF discrimination, debris phenomenology, and missile guidance. Most recently, he led Lincoln Laboratory's terminal missile programs and hypersonic technology research.
McIntire holds a BS degree in aeronautics and astronautics from MIT and an MS degree in aerospace engineering from the Georgia Institute of Technology.