Title:
Department Head, Facility Services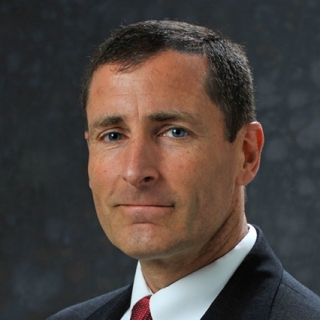 Joseph "Jay" Dolan is the Head of the Facility Services Department. In this role, he is responsible for the operations and maintenance of the MIT Lincoln Laboratory complex in support of its research mission. The department also furnishes the design, engineering, and construction needs of the Laboratory, addressing its ever-changing program requirements. The department's overarching goal is to provide prompt, high-quality service in a wide spectrum of responsibilities in compliance with state and federal codes, and manage the services that impact the workplace quality of life for the Laboratory's population.
Dolan joined the Laboratory in 1995 as a controls engineer in the Facility Services Department, working primarily on upgrades to the building management systems at the Laboratory. He later assumed the roles of chief engineer (2006), Assistant Department Head (2008), and Department Head (2014). Dolan holds a BS degree in systems and control engineering from Case Western Reserve University.