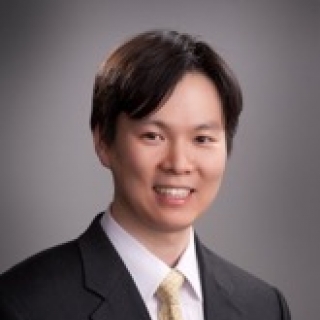 Dr. Kevin K. Ryu is an assistant leader in the Advanced Imager Technology Group. His expertise centers on device physics, fabrication, and modeling.
Currently, Ryu works on smart imagers for adaptive optics, imagers for X-ray imaging spectroscopy, methods for rapid-prototyping avalanche photodiodes, superconducting wiring for cryogenic micro-calorimeters, and SQUID amplifiers with a team of experts.
He has authored or coauthored numerous papers and conference presentations in the field of device physics, circuits, and imagers. Ryu has led the development of X-ray imaging spectroscopy CCDs for the REXIS instrument onboard OSIRIS-REx and has received multiple team awards from Lincoln Laboratory.
Ryu holds a BE degree from the Cooper Union for the Advancement of Science and Technology, and SM and PhD degrees in computer science and electrical engineering from MIT. As a graduate student, he fabricated and studied bias stability of organic transistors.