Title:
Head of the Program Management Office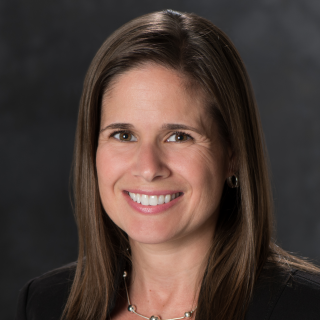 Kristin N. Lorenze is the Head of the Program Management Office (PMO) at MIT Lincoln Laboratory. She is responsible for the development of a highly skilled pool of program managers and for the direct support of program execution through a rigorous balance of technical and management capabilities.
Prior to her appointment as Head of the PMO, Ms. Lorenze served as Leader of the Program Support Office, providing business management and program execution expertise to the Laboratory's most complex prototyping efforts. Her career has focused on the implementation of program management and prototype development methodologies streamlined and tailored for an evolving R&D environment.
Ms. Lorenze joined Lincoln Laboratory in 2006 as a member of the Mechanical Engineering Group, where she focused on electromechanical design engineering and had oversight of the designer cell and configuration management system. In 2009, she transitioned to the newly formed Program Support Office and served as the business program manager for several optical communications efforts in the Communication Systems Division. She was responsible for developing cost and schedule estimates, guiding all aspects of program execution, and managing the sponsor interface. Prior to joining the Laboratory, she worked at Teradyne Inc. as a mechanical design engineer and product lead.
Ms. Lorenze holds a BS degree in mechanical engineering from Cornell University and an MBA from Boston College.