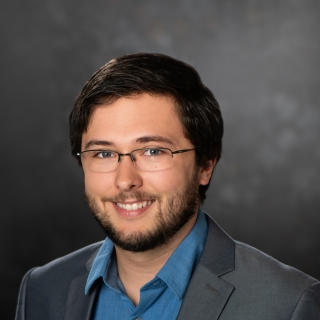 Kyle W. Denney is an associate staff member in the Secure Resilient Systems and Technology Group. He joined the Laboratory in 2019 and his work is focused primarily in cyber resiliency of embedded systems. His other interests include cyber physical systems, anomaly detection, and covert communications. He believes that cybersecurity issues can and should be understandable to the public.
Previously, Denney was a CyberCorps Scholarship for Service Fellow at Florida International University. During that time, he conducted research focused on cyber physical systems, internet of things, anomaly detection, and covert communications.
Denney earned his BS degree in applied mathematics and computer science from Ferris State University in 2017. He earned his MS degree in computer engineering from Florida International University in 2019.