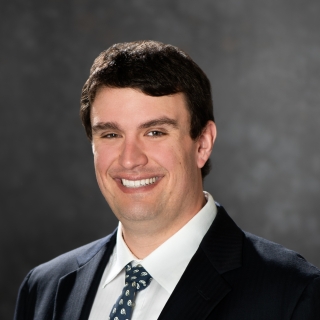 Dr. Nathan H. Burow is a technical staff member in the Secure Resilient Systems and Technology Group. He is excited about creating secure software stacks for all systems, from embedded devices to enterprise desktops to the cloud. His work at the Laboratory focuses on leveraging advances in both programming languages (Rust) and new hardware security features (tagged architectures) to create new security paradigms for the full software stack: from device drivers, through the operating system, to user applications.
Dr. Burow joined Lincoln Laboratory in 2019 from Purdue University, where he won the Department of Computer Science's research presentation competition in 2018 and a best teaching assistant award in 2014. While at Purdue, he interned with organizations across the national security landscape, from contractors to nonprofits and federally funded research and development centers.
Dr. Burow received a PhD degree in computer science from Purdue University in 2018 under Mathias Payer in the HexHive group. His dissertation focused on efficient runtime checks for C/C++ to mitigate control-flow hijacking. He earned an MS degree in computer science from Purdue in 2015 and a BA degree in economics from Yale in 2011, and is a member of the IEEE. He has served as a reviewer for various security journals and on the ACM CCS 2019 poster committee. For an internship, he was certified by the U.S. Army to handle explosive ordnance.