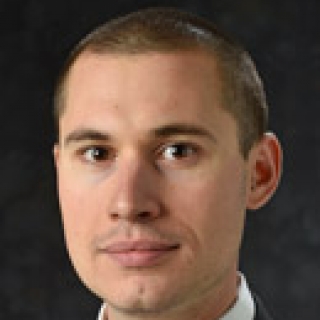 Dr. Richard W. Skowyra is an assistant leader in the Secure Resilient Systems and Technology Group. Since joining the laboratory in 2014, he has worked in diverse aspects of cybersecurity research, including moving-target defenses, memory safety, the security implications of software-defined networks, secure and recoverable operating systems, and hardware primitives for improved system security. He was the recipient of an R&D 100 award in 2018 for the Dynamic Flow Isolation network access control system.
Skowyra currently leads the group's efforts in designing cyber-resilient satellite systems. He also works with partners across the Laboratory's technical focus areas to ensure that next-generation national security capabilities are simultaneously performant and resilient to cyberattack.
Skowyra received his PhD degree in computer science from Boston University in 2014. His graduate research focused on the use of lightweight formal methods to prove security and correctness properties of software-defined networks. He received his BS and MS degrees in computer science from Worcester Polytechnic Institute in 2007 and 2009, respectively.