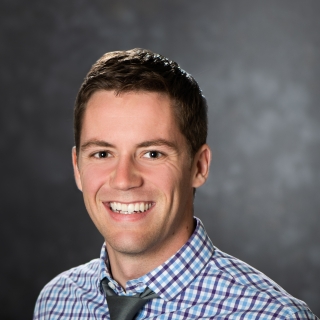 Ryan D. Burrow is an associate staff member in the Secure Resilient Systems and Technology Group. He works with embedded and industrial controls systems in an effort to promote and improve security in this field. Unlike typical performance evaluations, which focus on the average case, the real-time nature of these systems demands solutions to minimize the introduction of overhead in the worst-case scenario. Burrow is passionate about the importance of security by design, as well as the interaction between software and hardware that is highly prevalent in the world of embedded systems.

Burrow co-authored a paper in SIGNAL Magazine titled "Control Systems Need Software Security Too," which was the winning submission to AFCEA's 2020 Cyber Edge writing competition. In 2018, he helped organize and lead Virginia Tech's team to victory in the MITRE Corporation's Embedded Capture-the-Flag competition. In 2017, he co-authored a paper titled "Enhanced TPMS security through acceleration timed transmissions," published in the proceedings of the 2017 IEEE Military Communications Conference.  

In 2020 Burrow became co-chair of Lincoln Laboratory's New Employee Network. He has worked closely with the office of Diversity and Inclusion to promote information and practices that support underrepresented groups at the lab, psychological safety, as well as mental health awareness and wellness.

Burrow earned BS and MS degrees in computer engineering at Virginia Tech in 2018 and 2019, respectively.