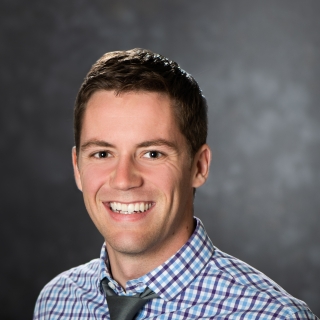 Ryan D. Burrow is an associate staff member in the Secure Resilient Systems and Technology Group. He works with embedded devices in industrial controls systems  in an effort to improve and promote security in these systems. Due to the real-time nature of these systems, solutions need to minimize the introduction of overheads in the worst-case scenario; this requirement is unique from typical performance evaluations, which focus on the average case. Mr. Burrow is passionate about the interaction between software and hardware that is highly prevalent in the world of embedded systems, as well as the importance of security by design.
In the spring semester of 2018, Mr. Burrow helped organize and lead Virginia Tech's team to a strong victory in the MITRE Corporation's Embedded Capture-the-Flag (eCTF) Competition. In 2017, he contributed to the research described in the paper "Enhanced TPMS security through acceleration timed transmissions," published in the proceedings of the 2017 IEEE Military Communications Conference.
Mr. Burrow earned his BS and MS degrees in computer engineering at Virginia Tech in 2018 and 2019, respectively. His master's thesis, "Enhancing Input/Output Correctness, Protection, Performance, and Scalability for Process Control Platforms," focused on the implementation and evaluation of dedicated I/O processors in control systems as a means of improving system correctness and performance. He also worked as a graduate intern for the MITRE Corporation during the summer of 2018 and helped organize, design, and administer their internal eCTF event in preparation for the spring competition.