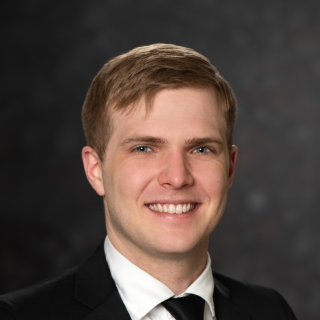 Samuel A. Mergendahl is an associate staff member in the Secure Resilient Systems and Technology Group. Following his graduate studies, he joined Lincoln Laboratory in 2020, where he works on secure system engineering.

Mergendahl passionately believes performance and security can gracefully co-exist in the design of even low-level, embedded system software. His work leverages advances in programming languages, such as Rust, to bring functional and cyber assurance across the system software stack: from device drivers, to operating systems, to networked applications.

Mergendahl received his BS degree in 2015 from the University of Wisconsin—Madison and his MS degree in 2020 from the University of Oregon, where he focused on designing secure embedded systems with a particular emphasis on the defense of denial-of-service attacks. His research has been recognized with the reception of the Erwin & Gertrude Juilfs Scholarship in Computer and Information Science and a series of well-respected, peer-reviewed publications.