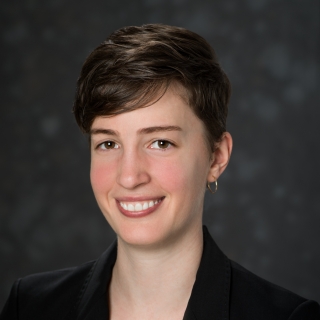 Dr. Shireen Warnock is a technical staff member in the RF Technology Group. Her research interests include III-V materials systems, device characterization, and reliability.
Prior to joining the Laboratory, Warnock was a graduate student at the Massachusetts Institute of Technology (MIT), where her research focused on the dielectric reliability of gallium nitride metal-insulator-semiconductor high electron mobility transistors for power applications.
Warnock has authored or co-authored a number of journal and conference publications in the areas of gallium nitride device reliability. She currently serves on the Wide Bandgap sub-committee for the IEEE International Reliability Physics Symposium.
Warnock received BS, MEng, and PhD degrees in electrical engineering from the Massachusetts Institute of Technology.