Urban Counter-UAS Operational Prototype
The prototype is enabling DHS to test technologies that can counter the threats posed by commercial drones.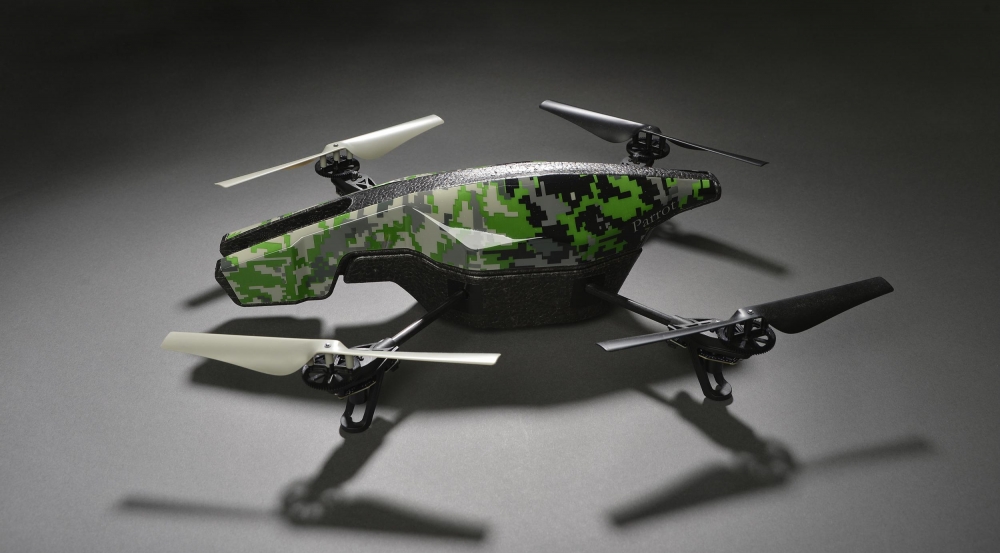 Inexpensive, easy-to-use commercial unmanned aerial systems (UAS) have created new air security challenges. The Department of Homeland Security (DHS) Science and Technology Directorate (S&T) recognizes the threat posed by small UAS and is developing counter-UAS strategies. As part of that effort, DHS S&T has tasked Lincoln Laboratory with establishing the Urban Counter-UAS Operational Prototype (UCOP). This system will enable the testing and development of new counter-UAS technologies in urban environments. The UCOP system includes an integration laboratory in a facility on Hanscom Air Force Base, local urban test sites, and targeted regional prototypes.