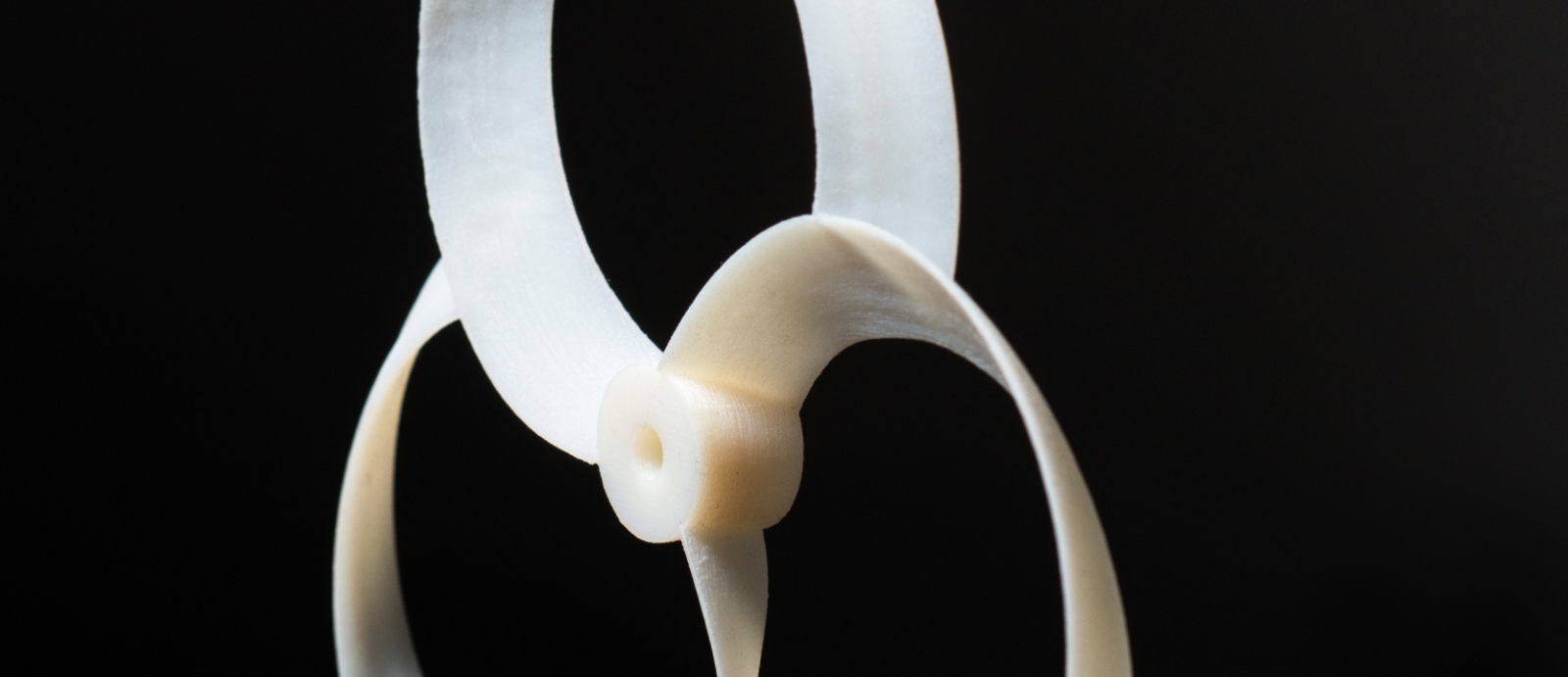 Innovation Across the Laboratory
The Technology Office works to enhance inventiveness and innovation at the Laboratory through various opportunities and Laboratory-wide activities that sustain a culture of creative problem solving and innovative thinking.
Imagine being invited to participate in a hackathon focused on detecting fake news, or a drone race where you program the drone to fly itself through an obstacle course. These activities are two examples of the technology challenges issued to the Laboratory each year.
To promote innovative thinking, we encourage staff members who have novel technical ideas that just need a little time and funding to get started to consider initiating a seedling project to explore the concept within a matter of days. 
Seedlings
We fund staff to conduct novel, small-scale studies and feasibility demonstrations that allow us to see where a radically new approach could take the Laboratory. Funding is available throughout the year and can be initiated quickly.
Example Seedling
Stimulated Brillouin Scattering (SBS) lasers represent a game-changing technology that combines high coherence with small size, weight, and power for new capabilities in lidar, atomic physics, communications, and sensing. With seedling funding, a team demonstrated a SBS laser with record low 20 Hz linewidth, identified a path for a chip-integrated SBS laser, and started the fabrication and measurement process.
Technology Office Challenges
Each year, we design scenarios that challenge multidisciplinary teams to invent creative solutions to emerging problems affecting national security. The goals of these challenges are to promote innovation, encourage people to work in new areas, and have fun.
In 2017, we sponsored two challenges. In the Autonomous Drone Race, each team programmed a quadrotor to autonomously fly a challenging race course. In the Fake News Hackathon, teams used machine learning techniques to build automated detectors of the reliability of online media.
Best Invention and Best Paper
Annually, we recognize an invention that demonstrates an innovative solution to an engineering problem and a paper that presents the results of creative, high-caliber research.
The 2018 winners:
Best invention: Advanced DNA Forensics System, developed by Darrell Ricke, Tara Boettcher, Philip Fremont-Smith, Adam Michaleas, Martha Petrovick, Eric Schwoebel, and James Watkins.
Best paper: Creating Synthetic Radar Imagery Using Convolutional Neural Networks, authored by Mark Veillette, Eric Hassey, Christopher Mattioli, Haig Iskenderian, and Patrick Lamey, and published in the Journal of Atmospheric and Oceanic Technology, vol. 35, no. 12, December 2018.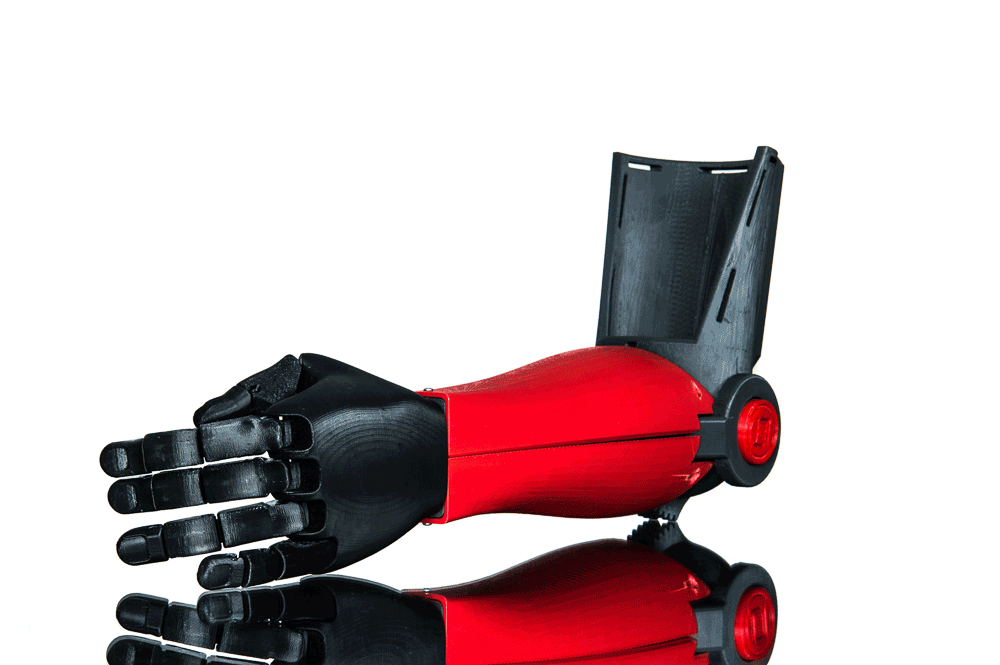 TOIL
The Technology Office established and operates a makerspace for researchers who want to experiment with designing and building inventive new hardware and systems.