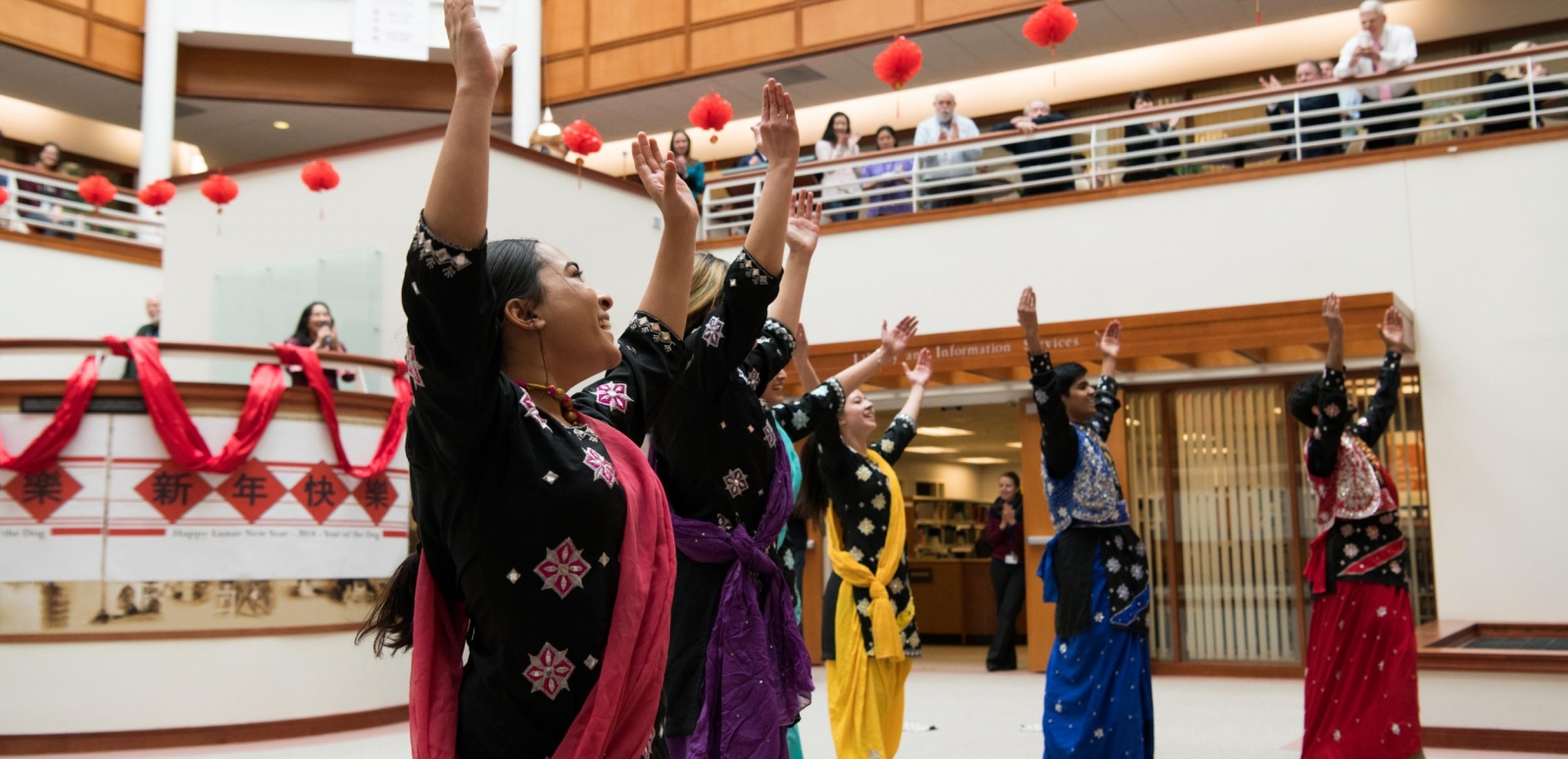 Diversity & Inclusion
Supporting talented people with a wide range of ideas, backgrounds, and experiences
The Laboratory's Diversity and Inclusion Office works to recruit the best technical and support talent from a diverse national pool of candidates, foster a work environment built on trust and inclusion, and adapt training and development approaches to ensure the professional growth of the Laboratory's diverse staff.
Employee resource groups are open to all Laboratory personnel and are resources to help foster a diverse and inclusive workplace.
LLNEN
The New Employee Network (LLNEN) is a social networking group for new hires to help them transition into the Laboratory culture.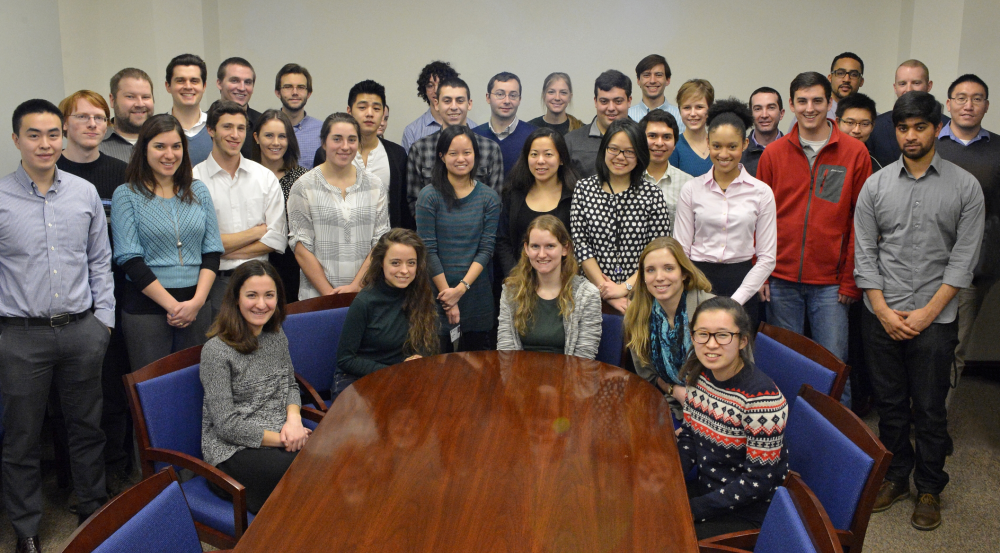 OPEN
The Out Professional Employee Network (OPEN) provides a forum for the lesbian, gay, bisexual, and transgender community at Lincoln Laboratory. OPEN strives to make Lincoln Laboratory an environment in which LGBT+ employees can thrive and feel comfortable.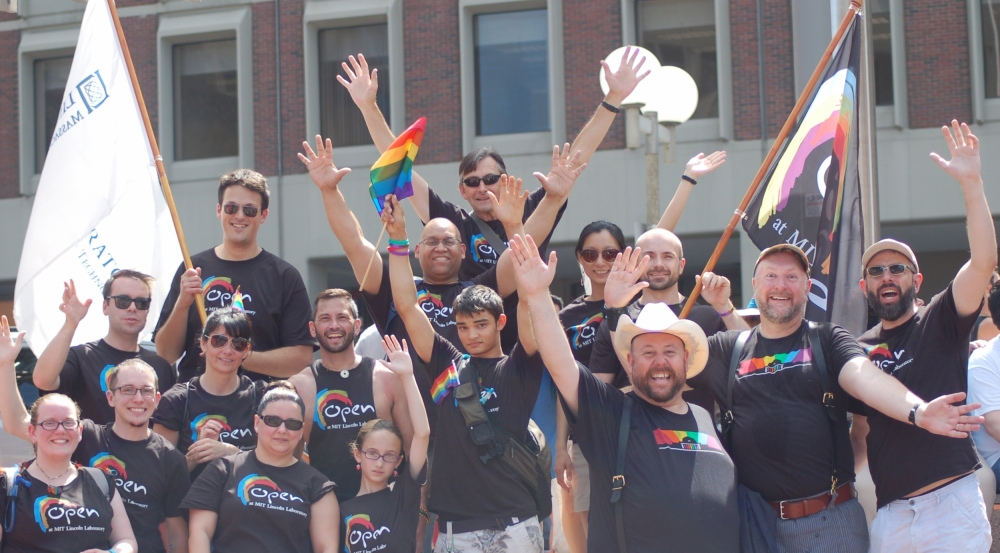 LLHLN
The Lincoln Laboratory Hispanic/Latino Network (LLHLN) is a community that fosters awareness of Hispanic culture and promotes networking and professional development for its members. LLHLN events provide a warm environment for employees to share ideas, experiences, language, and culture.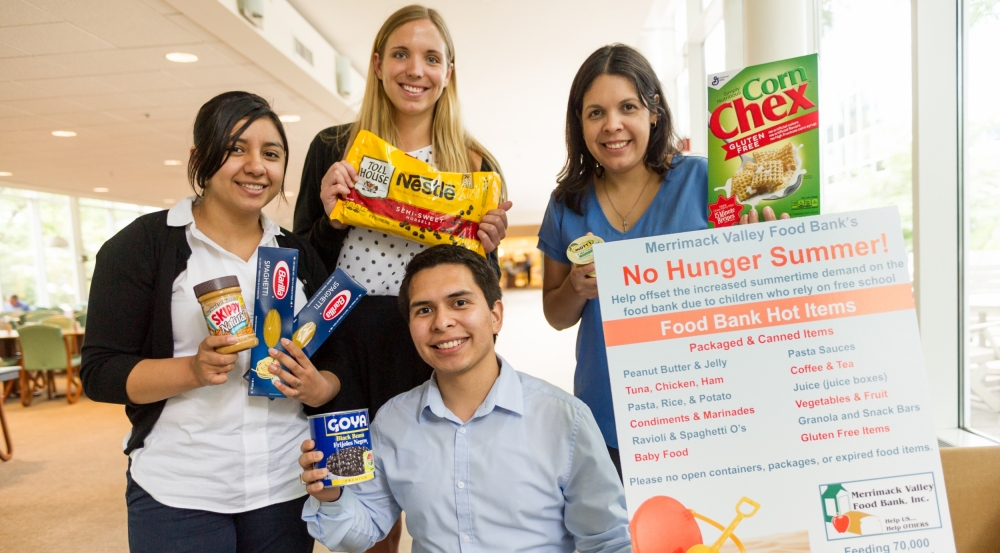 LLWN
Lincoln Laboratory Women's Network (LLWN) seeks to promote the recruitment, retention, and achievement of female employees and provides a forum in which women across the Laboratory can share experiences, strategies for success, and information about available resources.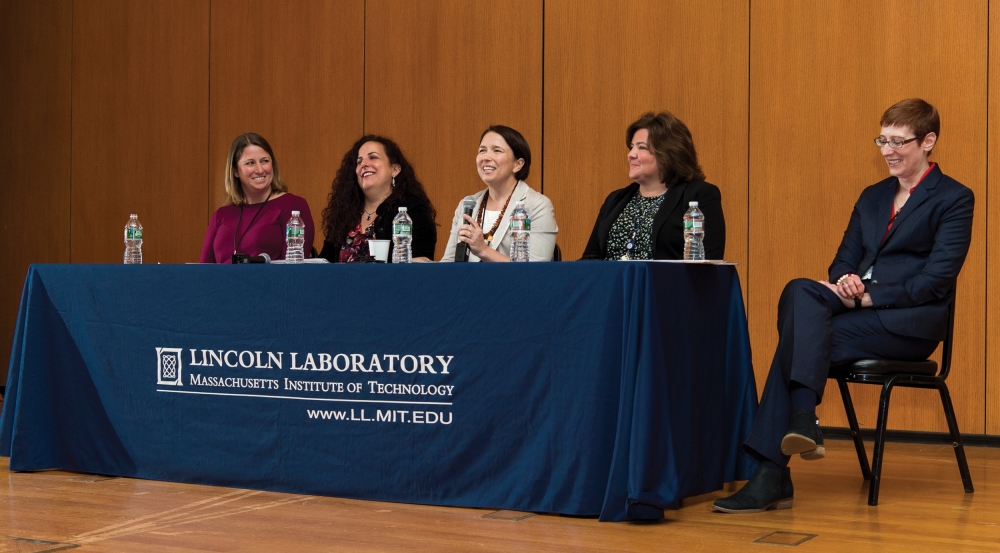 LED
Lincoln Employees with Disabilities (LED) supports employees with disabilities and helps to create an efficient and accessible workspace that is inclusive to all. Additionally, LED is dedicated to supporting employees who have family members with disabilities.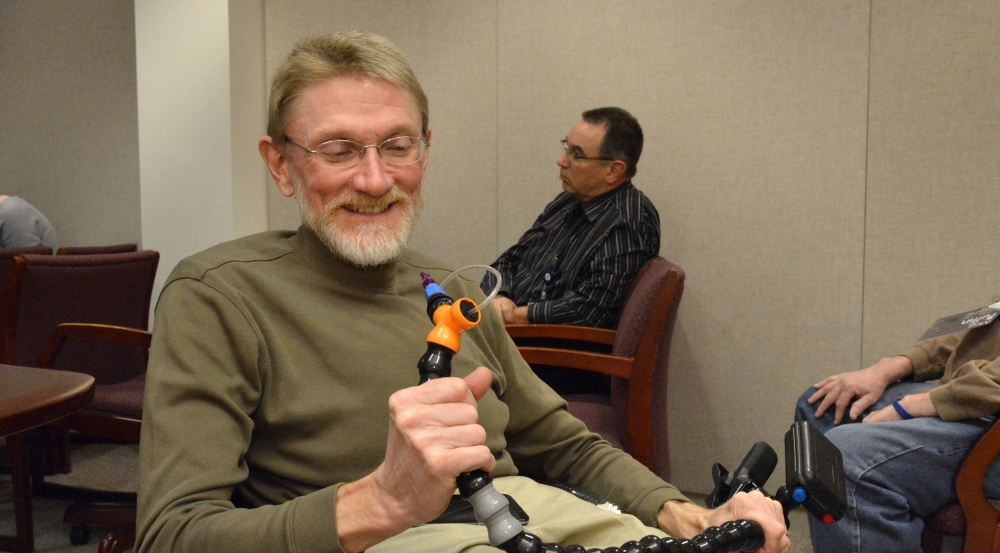 LEAN
The Lincoln Employees' African American Network (LEAN) addresses the concerns and issues faced by African American employees and prospective candidates. LEAN has hosted and participated in a wide range of events. These events include recruiting efforts, community outreach, professional development seminars, and external networking opportunities.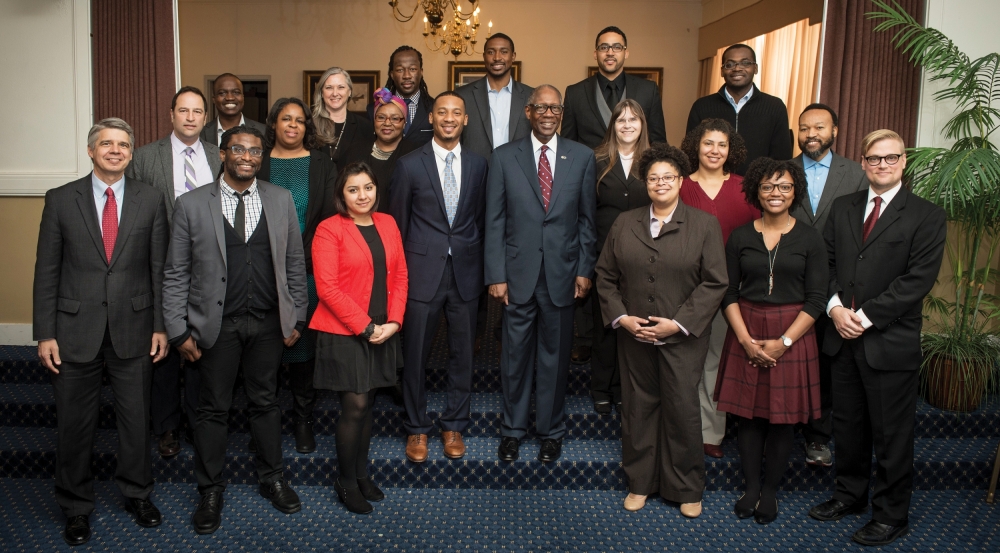 RCG
Recent College Graduates (RCG) is a networking group for new employees who are transitioning from college life. RCG activities include social networking events and trips, lunchtime meetings with Laboratory leadership, community involvement, and peer-to-peer technical presentations to garner feedback in a supportive environment.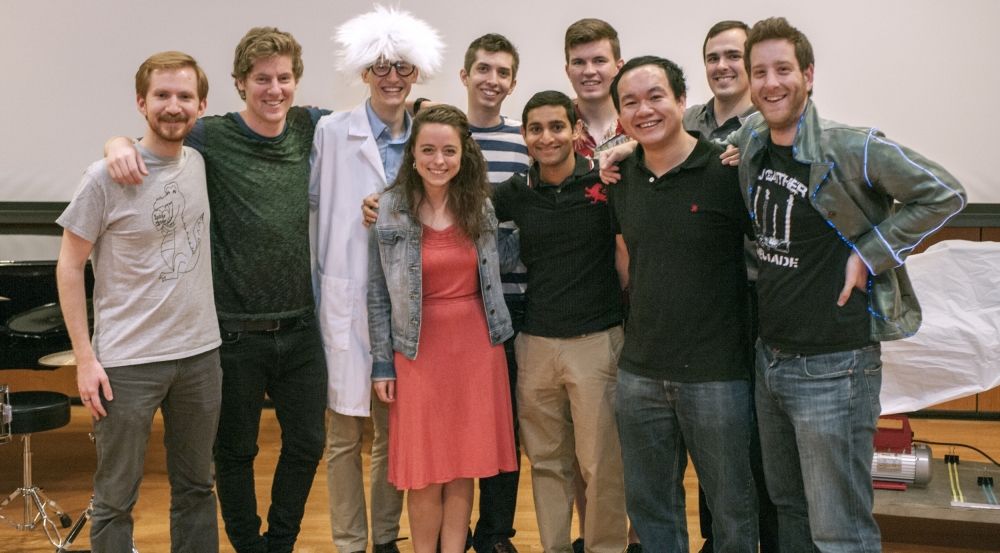 LLVETS
The Lincoln Laboratory Veterans' Network (LLVETS) recognizes Laboratory employees who are U.S. veterans, supports veterans who are transitioning directly from the military, provides outreach to local active-duty troops and veterans, and creates a network that informs its members of activities and legislation affecting veterans.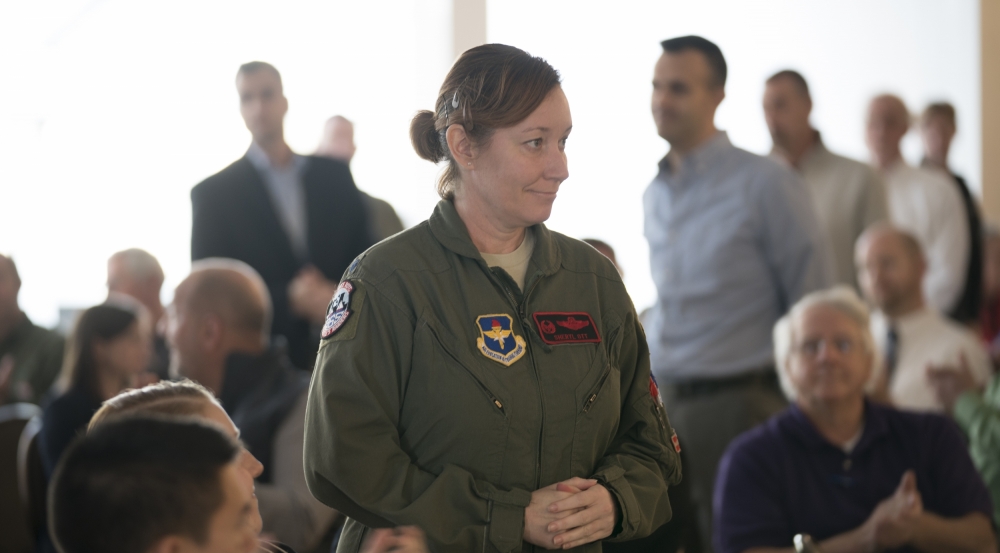 PALS
Pan Asian Laboratory Staff (PALS) promotes and builds awareness of the variety of Asian cultures present at the Laboratory and offers opportunities for its members to congregate and share experiences.