Projects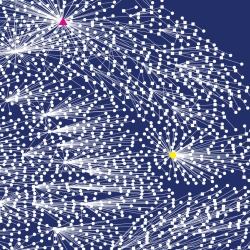 CASCADE software simulates cyber attacker and defender actions and recommends multiple courses of action to make systems and networks more secure.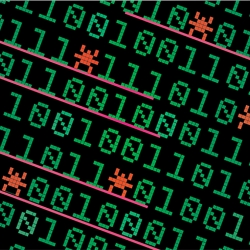 Computer scientists can test techniques for finding vulnerabilities in code.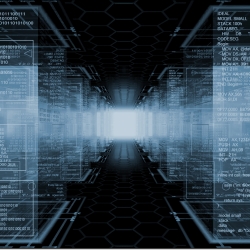 An open source platform helps analysts quickly reverse engineer large, real-world binary systems to better analyze how software executes.