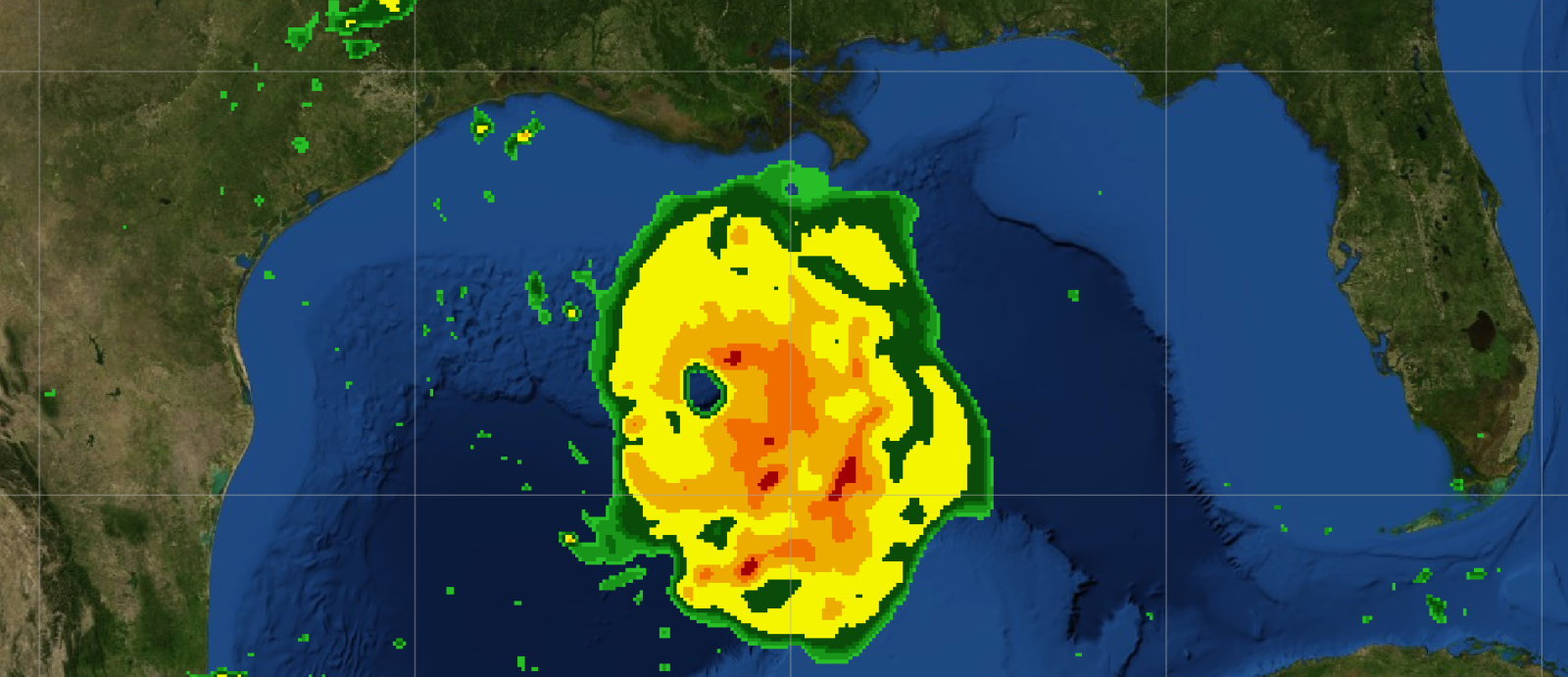 Climate Change Technology for National Security
Climate change is one of the most pressing issues of our time. The effects of a warming planet are destroying ecosystems, threatening critical infrastructure, intensifying weather, and creating conditions incompatible with human life. While such impacts are felt around the globe, communities most burdened by climate change are also those with the least resources to cope. These destabilizing forces and widening disparities are a significant risk to national and global security.
Lincoln Laboratory has established a major initiative to help address climate change, with a focus on solving some of the most crucial and challenging technical problems consistent with our mission. This initiative is growing our investments in climate change R&D and increasing our collaborations within the United States and around the world to innovate new systems and solutions. Across these efforts, we are bringing together multidisciplinary expertise — in areas such as systems analysis, sensing, artificial intelligence, data analytics, and decision support — to help us contribute to the global response to this threat.
INTERNAL INVESTMENTS
The Technology Office has established a portfolio for climate change R&D. These projects span what we see as the six steps to addressing climate change: mitigating anthropogenic drivers, observing the climate, modeling the climate, predicting impacts, adapting, and remediating. This framework enables us to link our ideas across this solution spectrum and prioritize efforts.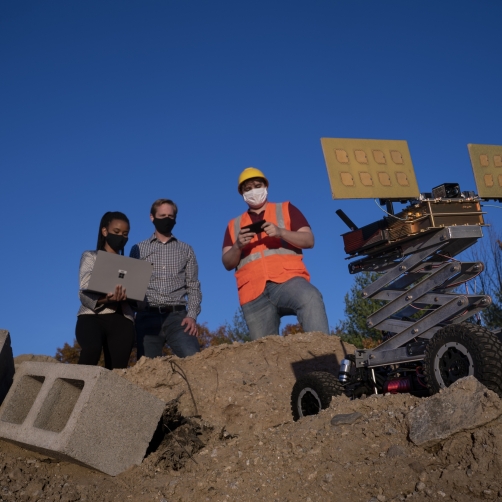 Success in Collaboration
Climate change technology is inherently tied to our mission. Our R&D is applied every day to climate challenges, from space imagers that see Earth in new ways, to radars that provide early warning of severe weather, to sensors that can detect disaster survivors under rubble. Collaboration with government sponsors, academia, and users on the ground inspire us and facilitate the development of new tools for the greater good.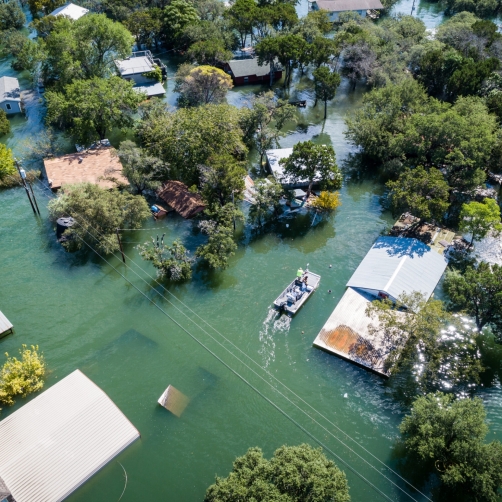 MIT Climate Grand Challenges
This whole-of-MIT initiative aims to deliver high-impact solutions that could move the needle on the world's climate response. In Spring 2022, MIT selected five flagship projects from among nearly 100 initial proposals. Lincoln Laboratory is co-leading one these projects, aimed at reinventing climate change adaptation: the Climate Resilience Early Warning System Network (CREWSnet).
LATEST NEWS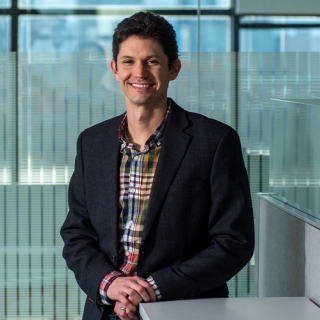 Aug 4
MIT Industrial Liaison Program