Facilities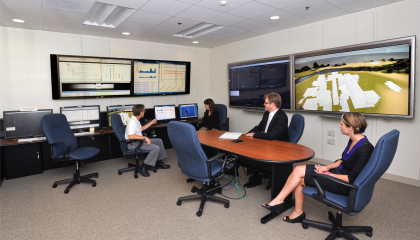 MIT Lincoln Laboratory
The Lincoln Research Network Operations Center provides the tools for analyzing and mitigating cyber threats.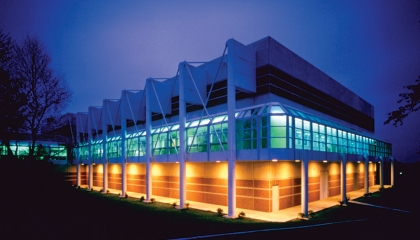 MIT Lincoln Laboratory
The Microelectronics Laboratory is a state-of-the-art semiconductor research and fabrication facility that supports the design, fabrication, and packaging of novel devices.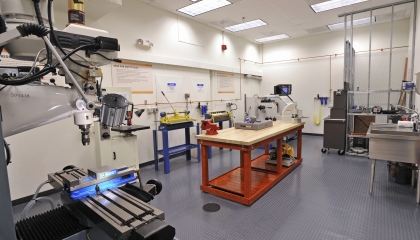 MIT Lincoln Laboratory
The Laboratory fosters creativity by offering staff a well-equipped makerspace for experimenting with the construction of new inventions.