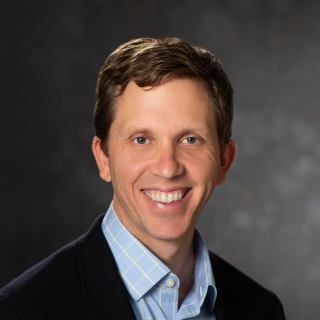 Dr. Bradford Perkins is an assistant leader in the Advanced Materials and Microsystems Group at Lincoln Laboratory. Perkins' research focuses on the development of spectroscopic-based detection systems that include laser-based sensors to detect chemical and biological warfare agents and ultraprecise chip-scale clock technologies. Recently, Perkins led a team to develop novel spectrally engineered fiber and fabric technologies.
Prior to joining Lincoln Laboratory, Perkins studied in the chemistry department at MIT as a National Science Foundation Postdoctoral Fellow, investigating molecular dynamics, superconductivity, and metamaterial structures with ultrafast laser experiments. After completing the fellowship, Perkins worked as a visiting scientist at the Swiss Federal Institute of Technology in Lausanne, Switzerland, where he explored chemical reactivity on catalytic surfaces.
Perkins holds a BA degree in chemistry from Dartmouth College and a PhD degree in chemical physics from the University of Colorado, Boulder. His graduate work focused on understanding energy-transfer dynamics at the gas-liquid interface with experimental studies and theoretical simulations.