Projects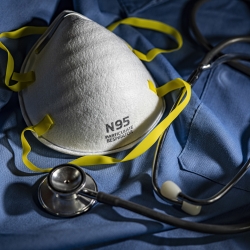 The application helps users to plan pandemic response by estimating state and regional personal protective equipment (PPE) demand.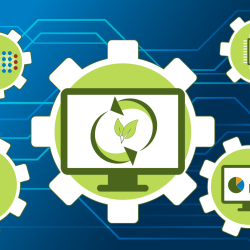 We seek to innovate and accelerate solutions to address AI's carbon footprint and reduce data center energy usage.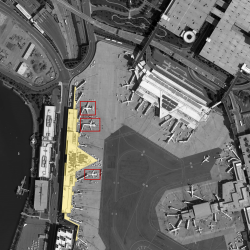 An artificial intelligence application that automatically identifies objects in aerial imagery could reduce the time analysts spend in manually combing through images.