Projects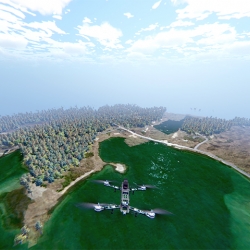 For experiments with unmanned aerial vehicles, researchers use simulated geographies that avoid the risks of real-world flight tests.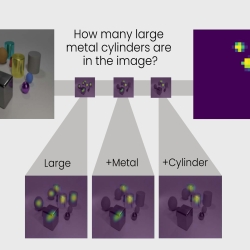 A new neural network model reveals some of the mystery behind the decision-making capability of artificial intelligence systems.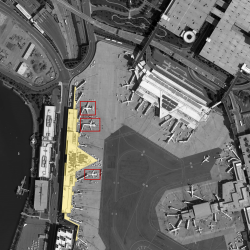 An artificial intelligence application that automatically identifies objects in aerial imagery could reduce the time analysts spend in manually combing through images.