Projects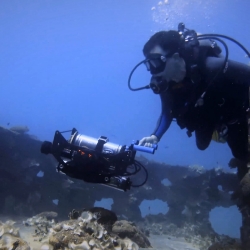 Undersea vision-based navigation and pose determination will enable divers and robots to collaboratively solve complex tasks in an inherently unstructured environment.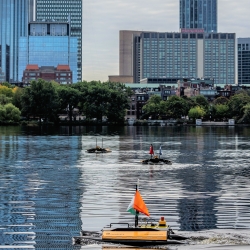 We developed new distributed coordination algorithms for deploying multiple autonomous systems from a single set of operator commands.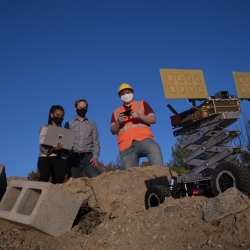 Our see-through-wall sensor is a lightweight, portable technology that peers through rubble and debris of a disaster site to detect survivors.