Projects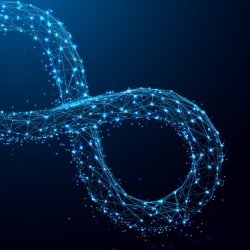 We're improving and guiding the resilience of Department of Defense missions by adapting commercial practices and academic research for the development, operation, and sustainment of software-intensive systems.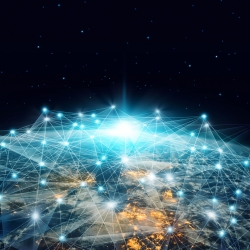 A secure reference architecture enables satellites to recover from cyberattacks and carry on their missions.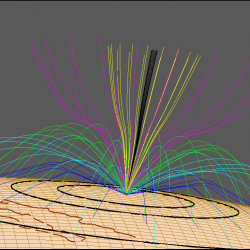 New algorithms improve the resilience of satellite and RF systems to impacts from space weather.