Projects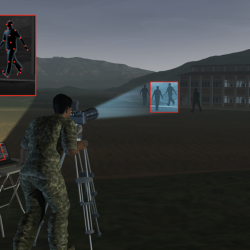 A method to identify individuals by their gait, at a distance and in low-light conditions, combines infrared imagery and neural network–based pose estimation.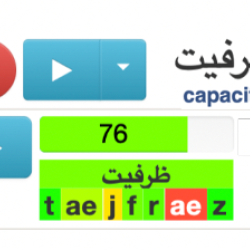 Powered by our automatic speech recognition technology, the Networked Pronunciation Feedback (NetProF) software application helps students practice pronunciation in foreign languages.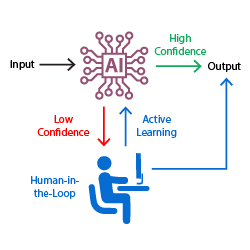 We are developing scalable tools and techniques to accelerate the design and evaluation of reliable, mission-ready artificial intelligence systems.