Projects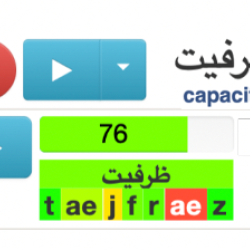 Powered by our automatic speech recognition technology, the Networked Pronunciation Feedback (NetProF) software application helps students practice pronunciation in foreign languages.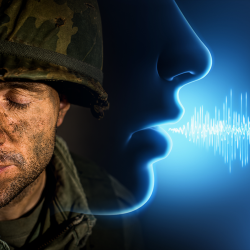 Psychological disorders have been shown to impact speech patterns. The PTSD screening tool will be able to detect these patterns and therefore inform military healthcare monitoring.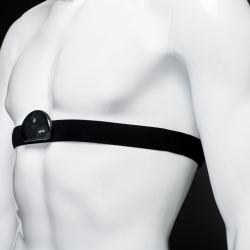 New sensors that gather data on a soldier's physiological state can help prevent heat-related injuries.