Facilities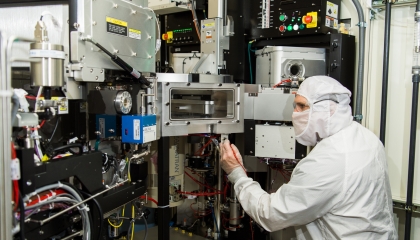 MIT Lincoln Laboratory
The state-of-the-art facility supports the development of optoelectronic components, photonic integrated circuits, CMOS electronic integrated circuits, and hybrid electronic-photonic integration techniques.
MIT Lincoln Laboratory
The Optical Systems Test Facility offers researchers four specialized labs for testing diverse electro-optic systems.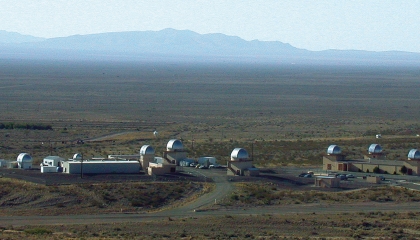 Socorro, New Mexico
The Experimental Test Site (ETS) is an electro-optical test facility that Lincoln Laboratory staff manage for the U.S. Air Force.