Projects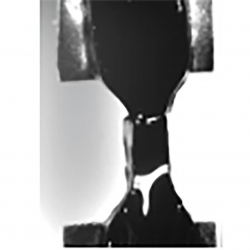 New materials that are chemically inspired by nature could be tailored at the molecular level to dissipate vibrations in microsystems. Materials that can survive repeated external stresses could enable a next generation of enhanced microsystems.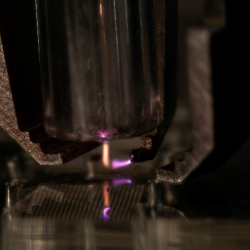 A novel method for manufacturing interconnects could open the door for 3D-printed microelectronic systems.
Recent advances in imaging architectures and real-time processing are enabling the development of a miniature ladar sensor that can be deployed on a UAV.