Projects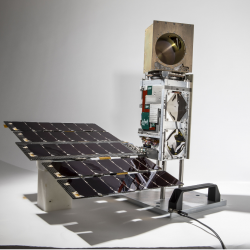 A constellation of small satellites is collecting rapidly refreshed weather data to advance studies of hurricane structure and intensity and improve forecasts.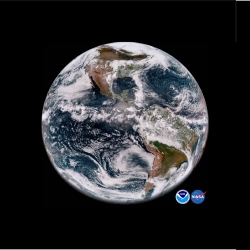 The Laboratory's long-term collaboration with NOAA and NASA on environmental monitoring satellites has led to revolutionized weather imagery and products and improved detection for space and solar phenomena.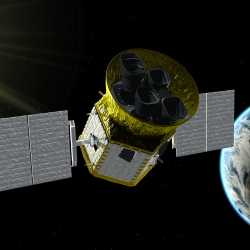 A new planet hunter will spend the next two years searching for exoplanets, including those that could support life.