Projects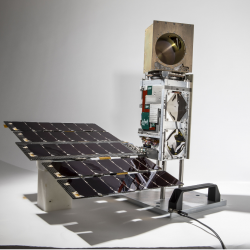 A constellation of small satellites is collecting rapidly refreshed weather data to advance studies of hurricane structure and intensity and improve forecasts.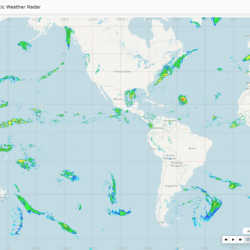 By compiling lightning data, satellite imagery, and numerical weather models, the GSWR provides radar-like analyses and forecasts over regions not observed by actual weather radars.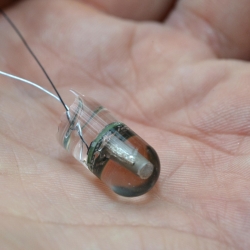 A wireless, ingestible device monitors heart and breathing rates by listening to the body's sounds and senses core temperature, all from within the gastrointestinal tract.