Projects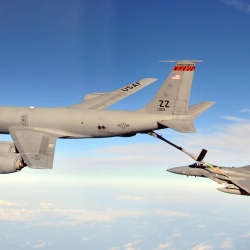 Our model optimizes the scheduling of aerial refueling missions, saving fuel and costs for the Department of Defense.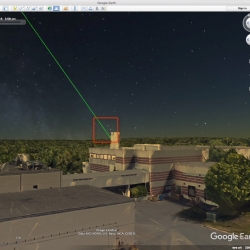 A system that detects laser beams being shone into the sky and alerts police of their source can help protect pilots and aircraft.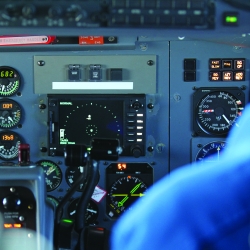 A next-generation collision avoidance system will help pilots and unmanned aircraft safely navigate the airspace.