Projects
A small, low-cost system that leverages long-length fibers embedded with electronics could provide persistent monitoring of the undersea environment.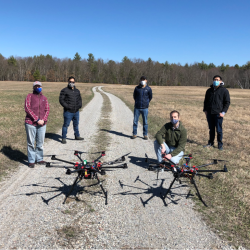 We are building a toolbox of autonomous functions for unmanned aerial systems to improve UAS missions and alleviate burden on human operators in the field.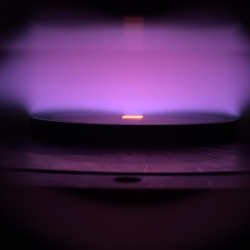 Engineered diamonds show promising capability for use in quantum sensing of magnetic fields.