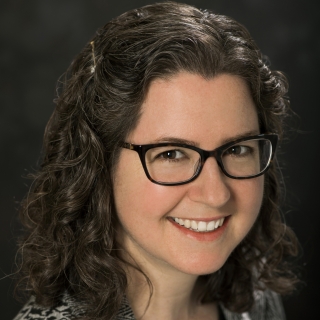 Dr. Alexia E. Schulz is an assistant group leader in the Cyber-Physical Systems Group at MIT Lincoln Laboratory. She develops quantitative cyber analytics for application in the cyber situational awareness and command and control areas. She also investigates automated cyber dependency mapping methodologies for providing mission assurance.
Schulz served in the U.S. Air Force from 2002 to 2005. She was stationed at Kirtland Air Force Base in the Directed Energy Directorate, where she worked on simulations of non-equilibrium plasmas and air breakdown in the High Power Microwave Effects and Modeling Branch. She also led a Countermeasures Hands-On Program mission to assess the block III Global Positioning System.
Schulz held an appointment in theoretical physics at the Institute for Advanced Study in Princeton, New Jersey, from 2007 to 2010. She was awarded the Director's Fellowship at Los Alamos National Laboratory, where she worked in the Theoretical Division from 2010 to 2013. She has publications in the areas of cosmological theory, particle physics, gravitation, plasma physics, and inertial confinement fusion, and is now applying her skills in the cyber domain.
Schulz earned a BA degree in physics from Boston University in 1994 and a PhD degree in theoretical physics from Harvard University in 2007.