Title:
Assistant Division Head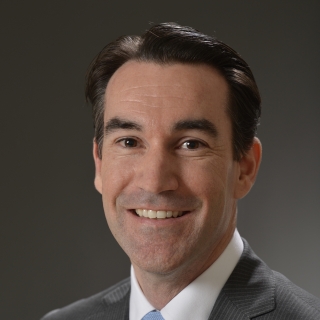 Dr. Christopher A.D. Roeser is an assistant head of the Homeland Protection and Air Traffic Control Division at MIT Lincoln Laboratory. In this role, he oversees a broad portfolio of homeland protection technology development and transition activities that includes homeland air defense, customs and border surveillance, information operations, critical infrastructure, and energy.
Prior to holding this position, he served for three years as a senior staff member in the Advanced Technology Division, where he focused on technology development strategy and the application of emerging technologies to Department of Defense missions. He previously spent eight years in various leadership positions within the Air Vehicle Survivability Evaluation Program for the U.S. Air Force (USAF) Red Team, culminating with five years as the program manager and also as leader of the Systems and Analysis Group and the Tactical Defense Systems Group. In this position, he was responsible for providing technical assessments to senior USAF leadership on a broad range of issues, including modern air defenses; electronic attack and electronic protection; intelligence, surveillance, and reconnaissance systems; cyber vulnerabilities of tactical systems; and issues surrounding space control.
Roeser joined the Laboratory in 2004 as a technical staff member in the Systems and Analysis Group. His work focused on infrared (IR) and radio frequency air defense systems, IR signature phenomenology and countermeasures, electronic attack and electronic protection, sensor detection and tracking, and systems analysis of conventional and unconventional defense architectures. He was promoted to assistant leader of the Systems and Analysis Group in 2009.
Roeser holds an AB degree in physics from the University of Chicago and a PhD degree in physics from Harvard University.