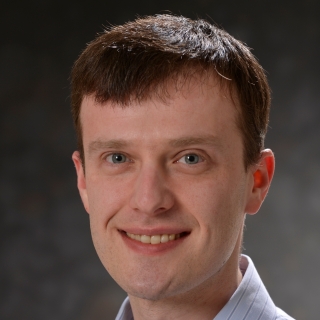 Dr. Darren A. Rand is the leader of the Laser Technology and Applications Group. He pursues research in solid-state lasers, including cryogenically-cooled lasers and fiber beam combining.
Most recently, he has been working in the area of coherent fiber beam combining for average power scaling. In earlier work, he was involved in the thermal characterization of solid-state laser crystals, as well as the development of cryogenically-cooled Yb-doped laser systems for simultaneous peak and average power scaling.
Rand received a BE degree in electrical engineering from The Cooper Union and a PhD in electrical engineering from Princeton University. As a graduate student, he conducted research in optical communications and nonlinear fiber optics.