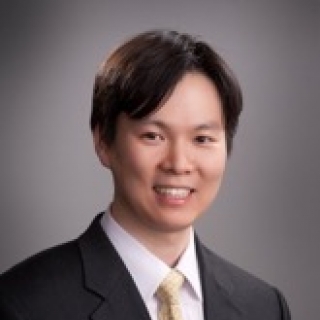 Dr. Kevin K. Ryu is a technical staff member in the Advanced Imager Technology Group. His expertise centers on device physics, fabrication, and modeling.
Currently, Dr. Ryu works on smart imagers for adaptive optics, imagers for X-ray imaging spectroscopy, methods for rapid-prototyping avalanche photodiodes, superconducting wiring for cryogenic micro-calorimeters, and SQUID amplifiers with a team of experts.
He has authored or coauthored numerous papers and conference presentations in the field of device physics, circuits, and imagers. Dr. Ryu has led the development of X-ray imaging spectroscopy CCDs for the REXIS instrument onboard OSIRIS-REx and has received multiple team awards from Lincoln Laboratory.
Dr. Ryu holds a BE degree from the Cooper Union for the Advancement of Science and Technology, and SM and PhD degrees in computer science and electrical engineering from MIT. As a graduate student, he fabricated and studied bias stability of organic transistors.