Title:
Lincoln Laboratory Fellow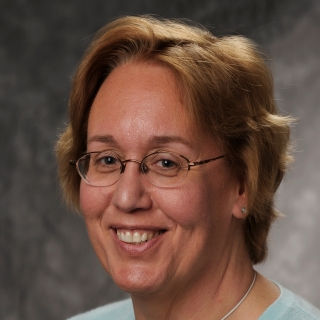 Dr. Marilyn M. Wolfson is a Laboratory fellow in the Air Traffic Control Systems Group at MIT Lincoln Laboratory, directing their weather research efforts.
Wolfson joined the Laboratory in 1983. In 1996, as the leader of the Federal Aviation Administration (FAA) Aviation Weather Research Program's Convective Weather Product Development Team, she began development of automated short-term convective weather forecasts for air-traffic management applications. She has patented and licensed the technology needed to make accurate one- to two-hour storm forecasts and has transferred this technology to the FAA, having the pleasure of seeing it debut operationally in 2006 as part of the Integrated Terminal Weather System.
In 2005, Wolfson received the Lincoln Laboratory Technical Excellence Award for her work in the application of meteorology to the problem of improving air-traffic control and for her national-level role in the application of advanced convection weather forecasts for use in the aviation community.
Wolfson holds a BS degree (honors) in atmospheric and oceanic science from the University of Michigan, and SM and PhD degrees in meteorology from MIT, where she was named an Ida M. Green Fellow. She applied her thesis work in developing a real-time microburst prediction algorithm that is currently operational in the FAA's Integrated Terminal Weather System.