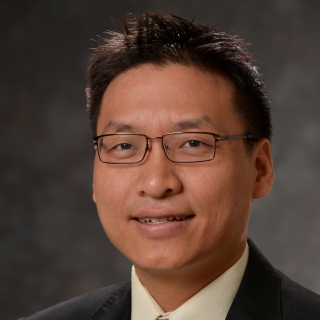 Orton T. Huang is a technical staff member in the Cyber Operations and Analysis Technology Group. He conducts research in building and operating resilient mission systems. His current focus is on adapting and adopting observability, chaos engineering, automation, and machine learning to enable resiliency.
In 2003, Huang joined Lincoln Laboratory as a member of the Advanced Networks and Applications Group. From 2003 to 2005, he worked on developing and analyzing advanced multipath airborne communications. Starting in 2005, he helped lead the Laboratory's net-centric efforts, which included developing and introducing net-centric capabilities to several Laboratory programs. In 2010, he supported various AF C2 modernization programs including the AOC-WS (cyber security design) and the C2 Air Operations System (Integrated Air and Missile Defense). In 2014, he researched developing resilient C2 for the Navy.
Huang received his BS and MS degrees from MIT.