Title:
Department Head, Financial Services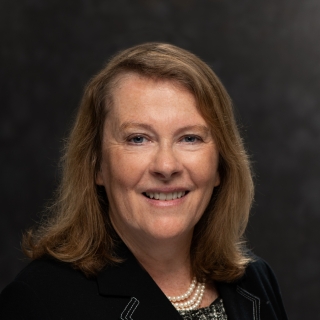 Patricia O'Riordan is the Head of the Financial Services Department. She is responsible for the financial operations supporting Lincoln Laboratory's research and development mission. The department provides accounting services, financial planning and analysis, administrative support for funding, property management, and travel services to the Laboratory community.
Prior to joining the Laboratory in 2009 as the business manager for the Information Services Department, Ms. O'Riordan held the position of finance director for the Polaroid Corporation, where she had responsibility for corporate and operational accounting, payroll, accounts payable, and expense reimbursement. During her career at Polaroid, she was involved in facets of financial management that involved experience in manufacturing, new product development, and financial systems implementation. Ms. O'Riordan holds an MBA degree from Boston University.