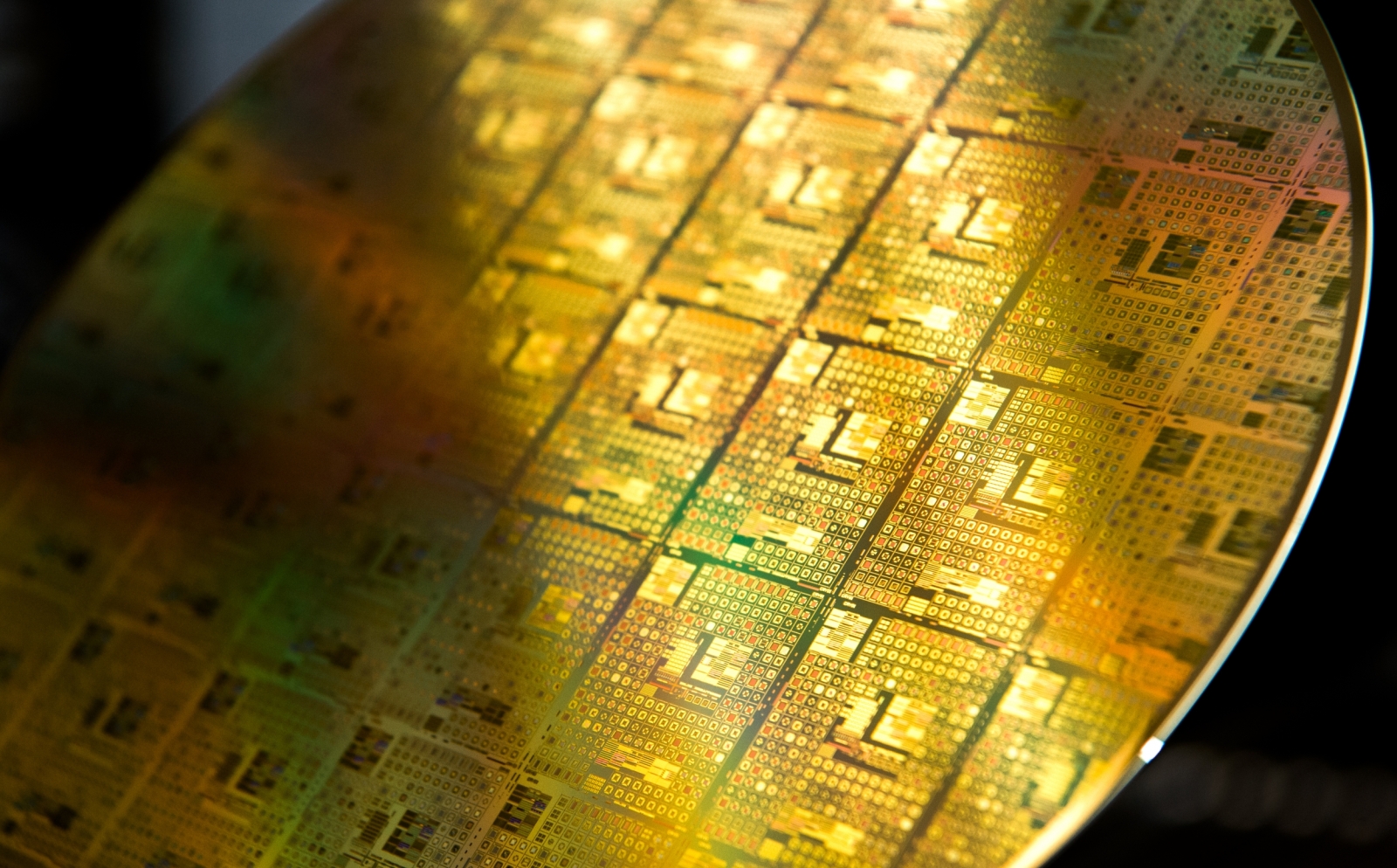 Microsystems Prototyping Foundry
Advancing revolutionary devices, circuits, and systems in the national interest
The Lincoln Laboratory Microsystems Prototyping Foundry is a semiconductor research and fabrication facility for design, fabrication, packaging, and test with extensive staff, process, and technology capabilities.
Learn More
For more information about the Microsystems Prototyping Foundry and its capabilities, please contact us.
Work With Us
We have several ways to partner. 
Accomplishments
Technology innovations driven by the Microsystems Prototyping Foundry in semiconductor processes, charge-coupled-device technology, optical projection lithography, and integrated-circuit fabrication have pushed beyond the current state of the art and have become industry standards.