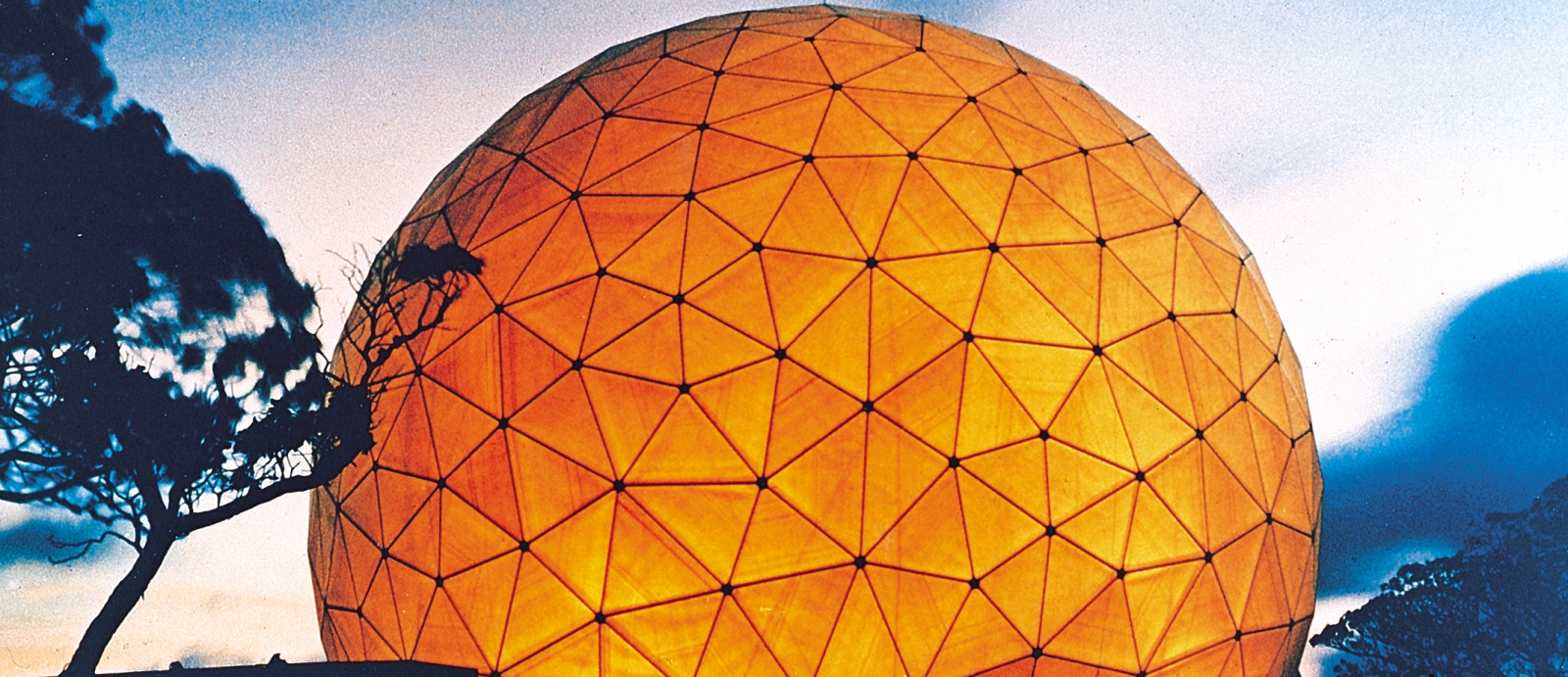 Ballistic Missile Defense System Integration
To help defend our nation, deployed forces, and allies from ballistic missile attacks, we support the Missile Defense Agency in the development, deployment, testing, and enhancement of the Ballistic Missile Defense System (BMDS). We continuously develop and enhance BMDS elements to enable them to keep up with rapidly evolving threats. Our staff are involved in the development and integration of these elements from the analysis and characterization of the worldwide ballistic missile threat to the fielding of new BMDS capabilities. We perform system and component engineering, algorithm development, advanced technology prototyping, and validation of system performance by means of testing and analysis.
Latest News
Advancing Our Research
Events
MIT Lincoln Laboratory, Lexington, MA
Featured Publications
May 8
https://arxiv.org/abs/1905.03592
Sep 12
HPEC 2017: IEEE Conf. on High Performance Extreme Computing, 12-14 September 2017.
Advances in radar signal processing
May 14
Electro/76, 11-14 May 1976.