Forensic Video Exploitation and Analysis Tool
The tool lets security officials quickly analyze video surveillance footage and track incidents of interest.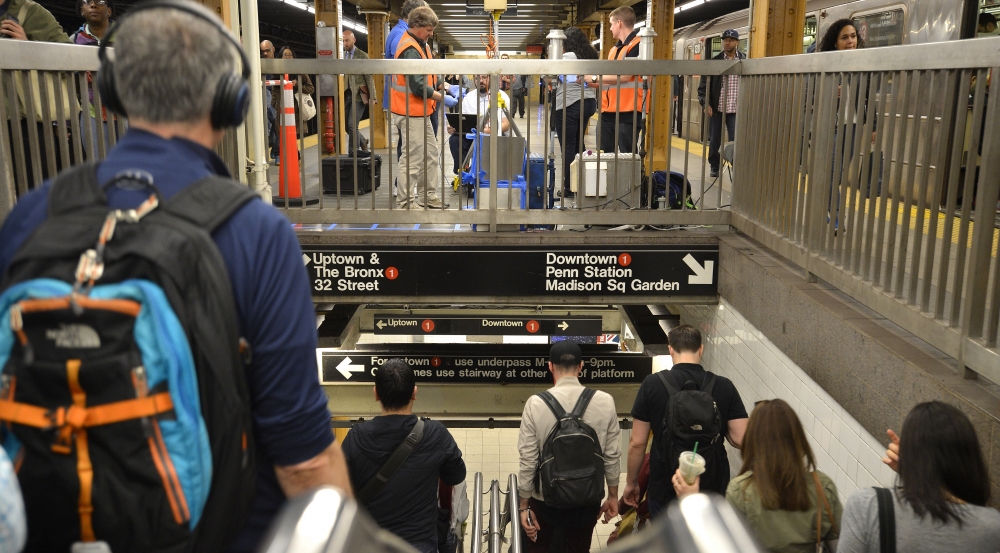 At Lincoln Laboratory, we are working with the Department of Homeland Security Science and Technology Directorate to solve the complex challenge of protecting subways and rail systems from attacks. As part of this effort, we developed the Forensic Video Exploitation and Analysis (FOVEA) tool to speed up the process of reviewing and analyzing security footage in the aftermath of an attack or during an event of interest.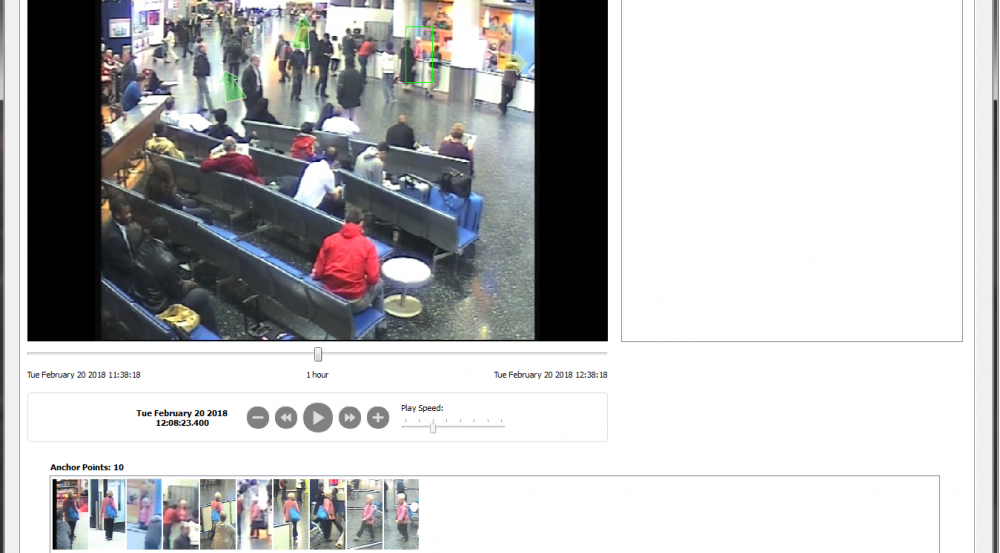 The FOVEA tool integrates three new video analytic capabilities in a single interface. The jump back feature automatically rewinds video to the time during which an abandoned bag may have been placed. The video summarization capability significantly reduces the time it takes to review video by temporally compressing the moving content of a scene, resulting in a short summary video of activity; this summary also serves as a visual index an operator can use to cue in on activity of interest. The summarized video can be hundreds of times shorter than the original video, well beyond what can be observed via fast forward. Finally, the path reconstruction tool guides the operator to the next relevant camera view, allowing the operator to quickly follow a person through many cameras and assemble a composite video of the activity. A prototype of this tool has been deployed to two mass transit facilities and integrated into their video management systems.