Projects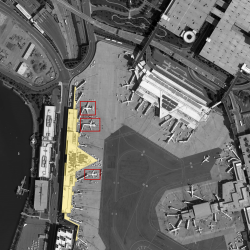 An artificial intelligence application that automatically identifies objects in aerial imagery could reduce the time analysts spend in manually combing through images.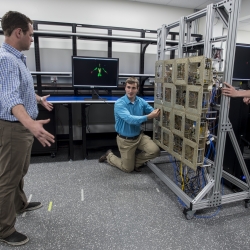 The system can rapidly and discreetly detect threat items concealed under clothes or hidden in bags of people in crowded public spaces.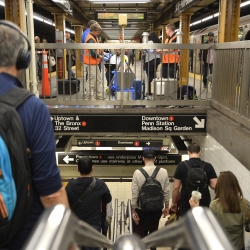 The tool lets security officials quickly analyze video surveillance footage and track incidents of interest.