Projects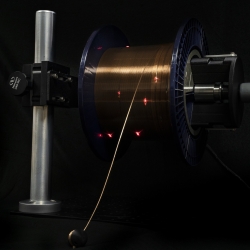 A small, low-cost system that leverages long-length fibers embedded with electronics could provide persistent monitoring of the undersea environment.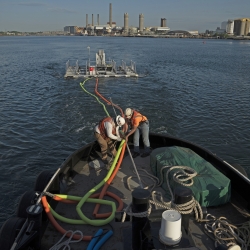 The Laboratory is working to develop a novel seabed-mapping capability that can achieve high-resolution imaging and a fast coverage rate.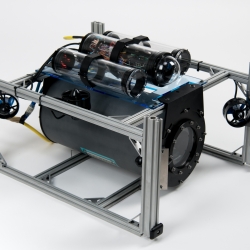 A system that enables robust, long-distance communications between underwater vehicles exploits laser technology.