Projects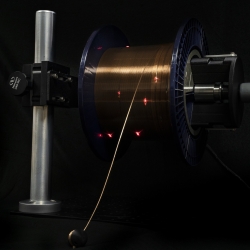 A small, low-cost system that leverages long-length fibers embedded with electronics could provide persistent monitoring of the undersea environment.
A wireless, ingestible device monitors heart and breathing rates by listening to the body's sounds and senses core temperature, all from within the gastrointestinal tract.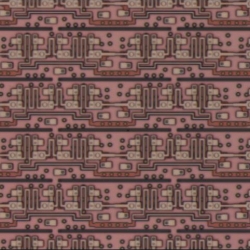 The world's most advanced single-flux-quantum (SFQ) integrated circuit process has been developed here at Lincoln Laboratory.