Projects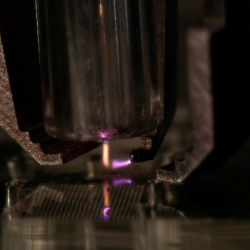 A novel method for manufacturing interconnects could open the door for 3D-printed microelectronic systems.
A wireless, ingestible device monitors heart and breathing rates by listening to the body's sounds and senses core temperature, all from within the gastrointestinal tract.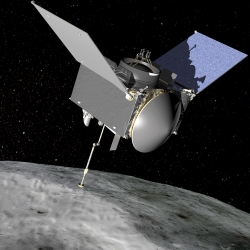 Our CCDs will image X-rays emitting from elements on the surface of the asteroid Bennu.