Projects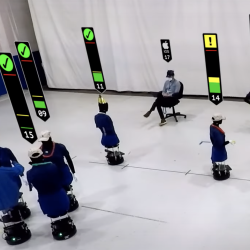 An automated, Bluetooth-based system helps perform contact tracing in a private, anonymous way, offering a method to reduce disease spread during a pandemic.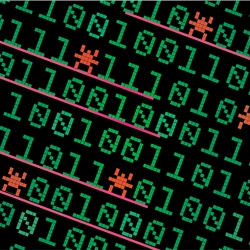 Computer scientists can test techniques for finding vulnerabilities in code.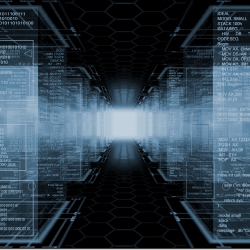 An open source platform helps analysts quickly reverse engineer large, real-world binary systems to better analyze how software executes.