Projects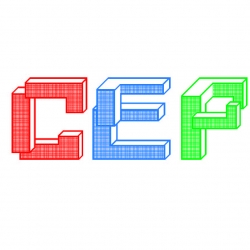 Developers can test cybersecurity solutions for government systems by using an integrated circuit modeled on Department of Defense designs.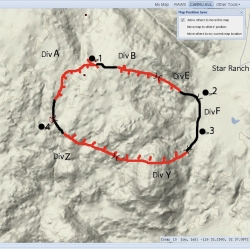 Emergency agencies around the world are using NICS to coordinate rapid and organized response to disasters.
New sensors that gather data on a soldier's physiological state can help prevent heat-related injuries.