Projects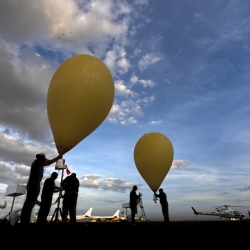 High-altitude balloons used as beyond-line-of-sight relays would provide communications nodes if satellite communications could not offer coverage in contested environments.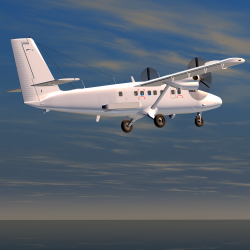 A customized aircraft serves as a platform on which research teams can assess the viability of prototype radar concepts and systems.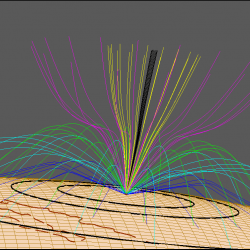 New algorithms improve the resilience of satellite and RF systems to impacts from space weather.