Projects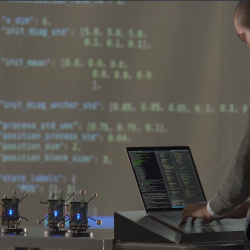 A deployable navigation network of small, low-cost radio transponders can help track the locations of first responders during rescue operations.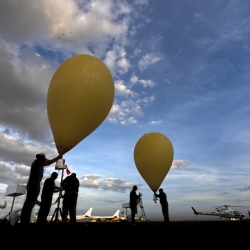 High-altitude balloons used as beyond-line-of-sight relays would provide communications nodes if satellite communications could not offer coverage in contested environments.
Cryptographic keys can now be created and securely distributed in real time during a mission.